Your One Stop Entertainment Location In The Haliburton Highlands
The Minden Experience is proud to offer fun for the whole family.  Whether you are a local resident, driving up from the city for a day away or just passing through, stop in and enjoy one or all of our amazing activities and have a bite to eat at our snack bar.  We offer great rates on birthday parties, corporate events and large groups.  And before you leave don't forget to check out our gift shop to pick up a souvenir or reminder of your visit to The Minden Experience.

The Minden Experience has Go-Karts that are fast enough to challenge mom and dad as well as children exceeding 54 inches in height.  You'll also enjoy the Two-Seater Karts so mom and dad can take the little ones for a ride.
"Gentlemen, start your engines!"
Just Go Karts
5 minute karting - $10
10 minute karting - $15
15 minute karting - $20
20 minute karting - $25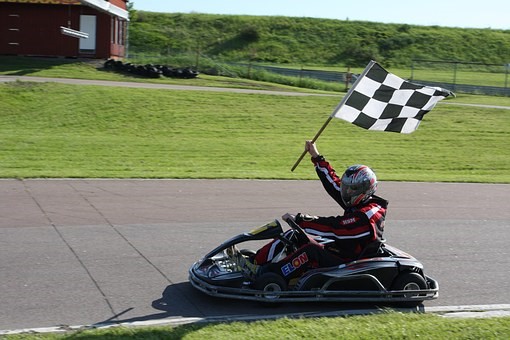 A Par 44 mini-golf course will put your putting skills to the test while you try to shoot a round of golf under par. Various unique hole designs will challenge your abilities while enhancing the enjoyment of your putting game.  Grab a putter and take your best putt!
Go Karts plus either mini putt or batting cages.
5 minute karting - $ $15
10 minute karting - $ $20
15 minute karting - $ $25
20 minute karting - $30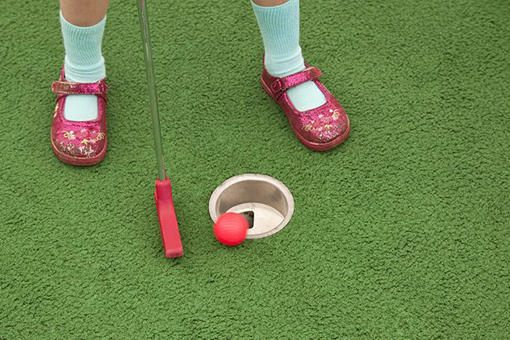 Experience the full package!  Why choose one or the other when you can enjoy all three activities with the family!  Make it a full day with a race around the track, mini putt and a trip to the batting cage.  Who can win them all?
Go Karts with BOTH mini putt and batting cages.
5 minute karting - $20
10 minute karting - $25
15 minute karting - $30
20 minute karting - $35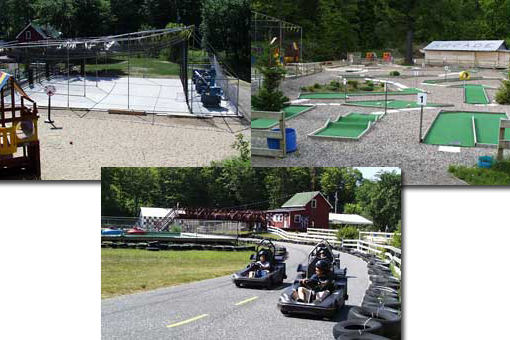 Only have time to stop in for one activity or maybe a quick pit stop?  No problem!  Enjoy a quick round of mini putt, a round or two in the batting cages or knock out a bucket of balls on your way through Minden.
Driving Range - 25 balls for $7 or 50 for $10
Mini Putt - $7
Batting Cages - $3 for 1 token or $5 for 2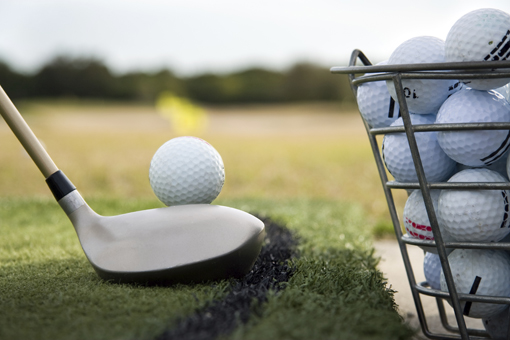 Walking Trails
An excellent way to relax. Come and enjoy the various nature trails which wind through the trees and landscape of The Minden Experience property.  Start on one side of the property and come out on the other side.  Don't forget to visit the pond, you might see the beaver or the muskrat!